Founder and Trustee
Dr. Jacqueline Miles MBE
Caring for our Cardiac community
When we started the Charity over 27 years ago we knew there was a need for a service that would support people once they were out of hospital to make significant changes to their lives. Research tells us that Cardiac Rehabilitation helps to prolong a person's life after they've suffered a heart attack or other cardiovascular event. This is why the work we do to encourage cardiac patients to continue with exercise is so important. We may be a small charity but we make a huge impact to the lives of people who have suffered with their heart health. Our mission is to provide the leading Cardiac Rehabilitation service within the UK.
Jacky Miles MBE
Founder & Trustee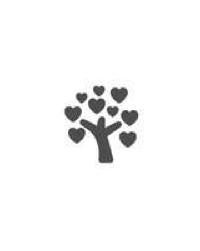 Jacky has worked within the NHS for over 30 years; she is passionate about Heart health and her current role is Lead Cardiac Nurse for Cardiac Research and Development.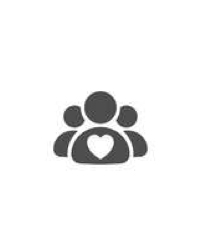 Retired from the Health Service, Gary has been involved with the Charity for a number of year and is passionate about giving back to the community.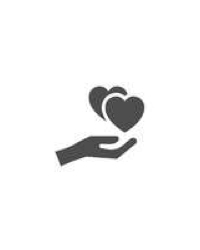 Local Business man Gareth and his wife Andrea have been involved with the Charity for a number of years and actively participate in fundraising events.
Maggie Woodhouse
Secretary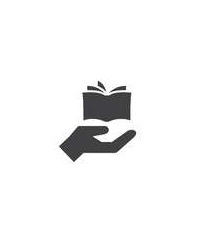 Maggie came though Rehab herself in 2002 and experienced first-hand the care and service devoted to patients. Wanting to give something back she joined the board of Trustees.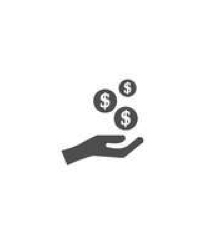 Greg has been with the Charity for a few years now and has a background in quantity surveyance which means he is great with numbers. The Charity is delighted to have Greg as their Treasurer.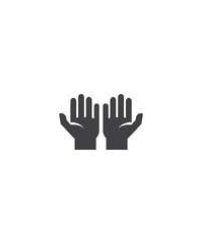 Local businessman Nigel has been involved with the Charity for a number of years and he and his wife Denise support the Charity at fundraising events throughout the year.
Hassan Al-Kaabi
Phase IV Coordinator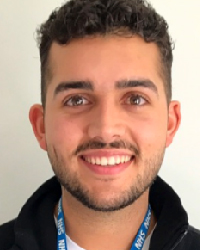 Hassan is the lead Cardiac Exercise Specialist in Nevill Hall's Cardiac Rehabilitation Department. Having studied for a BSC degree in Sport & Exercise Science he pursued an interest in Physiology; specifically the heart, and the effect of exercise. He gained his Masters in Cardiac Rehab at the University of Essex in 2014. Hass is a blood relative of the great artist and philosopher, William Morris; whilst his Grandmother, Mother and Aunts are all artists he claims the talent stops there.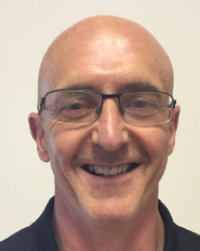 Adrian has been with the Charity for over 2 years. He works alongside the assistant tutors in both the Phase 3 and Phase 4 classes, including Llanfoist, Ebbw Vale and Abergavenny Leisure Centre. A keen runner, Adrian has also coached national running teams in the past and was once the fastest over 50's half-marathon running in Wales.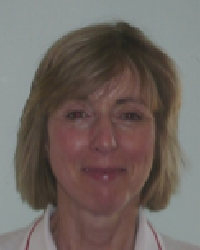 Helen joined us in 2003, obtaining her BACPR qualification in order to become a Cardiac Tutor; she works within the NHS Phase 3 programme and the Charity's Phase 4 classes. Enjoying an active lifestyle, Helen is a keen tennis player and loves walking along coastal footpaths in both West Wales and Cornwall.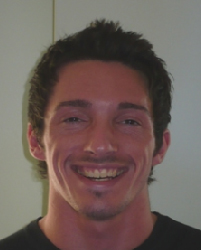 Ioan has worked in Cardiac Rehab for over 9 years in both Phase 3 and 4. BACPR certified, Ioan is qualified in areas including Tai Chi, Sports massage, Pilates, Personal training, Nutrition and many more. Once reaching the semi-finals of the competition to become the new 'Milk Tray Man' he is a believer in 'mind-to-body' connection and enhancing our lives and health through positive thinking.
Assistant Community Tutors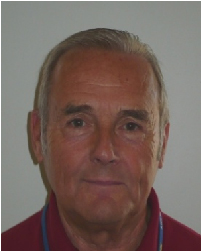 Following a heart attack and subsequent bypass, Allen went through Phase 3 before joining the Charity classes. When a position for an Assistant Community Tutor became vacant in 2005 he jumped at the chance! Since continuing with Cardiac Rehab Allen has maintained good health and considers himself to be a prime example of the value of exercise.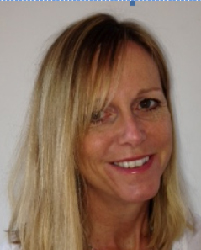 Sarah joined us in 2016 and works as both a Tutor for us and a Partnerships Officer for Natural Resources Wales. The other important job she has is being a mum to 3 boys who keep her very busy. In her spare time she loves walking and cycling in the beautiful Welsh countryside.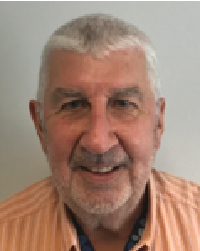 Owen joined the team after a health scare in 2007 which saw him come through Cardiac Rehab himself. Wanting to give something back to the Charity he became a member of our Fundraising committee and later an employed Assistant Tutor helping run the Phase 4 classes.
Zara Lavender 
Fundraising Events Coordinator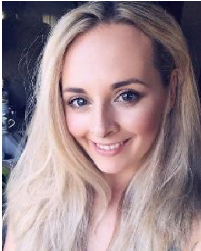 Zara joined the team in 2018 having previously worked in TV, Events and Marketing. It allows her to be creative, help make a difference whilst fulfilling a vocation to work in the third sector. Never a dull moment, Zara once appeared (and won!) the game-show Perfection, spending her time and winnings on travelling to different music festivals.
Upcoming Events
We hold both annual and standalone events throughout the year, see what we've got coming up, below: