Founder and Trustee
Dr. Jacqueline Miles MBE
Caring for our Cardiac Community
When we started the Charity over 27 years ago we knew there was a need for a service that would support people once they were out of hospital to make significant changes to their lives. Research tells us that Cardiac Rehabilitation helps to prolong a person's life after they've suffered a heart attack or other cardiovascular event. This is why the work we do to encourage cardiac patients to continue with exercise is so important. We are a small charity with a big aim. Our aim is to improve the lives of people who have suffered with their heart health. Our mission is to provide the leading Cardiac Rehabilitation service within the UK.
Jacky Miles MBE
Founder & Trustee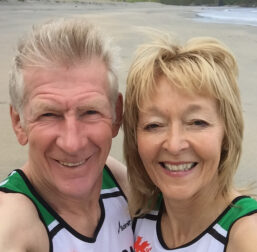 Jackie Miles M.B.E, PhD, BSc (Hons), RGN.
Visiting Professor, School of Care Sciences, University of South Wales
Dept of Research and Innovation, St Woolos Hospital Newport Aneurin Bevan University Health Board
Email. jackie.miles2@wales.nhs.uk
Overview
Jacky completed her RGN training at St Marys Hospital, Paddington and went on to specialise in general intensive care and cardiac nursing working in St Marys Paddington, the Hammersmith, High Wycombe General, University Hospital Wales and Nevill Hall Hospital. Finding a lack of provision for patients recovering from myocardial infarction and heart surgery in the early 1990's she developed, with the valuable on-going support from patients, carers and two local charities (the North Gwent Cardiac Rehabilitation and After Care charity and the Nevill Hall Coronary and Research Thrombosis Fund), the multidisciplinary North Gwent Cardiac Rehabilitation programme. The programme was accredited with the Royal Institute of Public Administration Kings Fund Award in 1992, and the Charter Mark in 1998. For her services to Cardiac Rehabilitation Jacky received an MBE in 2003.
From October 1999 to February 2003 – she was seconded part-time to the School of Care Sciences at the University of South Wales to undertake a PhD. The thesis compared the effect of 'A programme of cardiac rehabilitation versus standard care in elderly patients with heart failure'; the first randomised controlled in this subject area in the UK.
An abstract of the main results of the study presented to the British Cardiac Society Annual Scientific Conference (2003) was judged to be one of the six highest ranked abstracts (out of a total number of 210). She has been the author on several published several papers and these are listed below.
As a Nurse Consultant (2004 – 2017) she carried a clinical case load, was the lead for Cardiac Rehabilitation and Heart Failure Services across the HB, and undertook research, audit and evaluation of services, mentored students, and developed education. She was Lead Nurse for the South Wales Cardiac Network (2012-16) and received the Aneurin Bevan University Health Board Chief Executive Award in 2016.    
Leaving the Nurse Consultant post in April 2017 she was the Lead Nurse for Heart Failure and Cardiac Rehabilitation Research (2017-2020) with specific interest in advanced heart failure and palliative care and is Visiting Professor with the University of South Wales (2018 –
Loving semi-retirement Jacky is married to Phil with two grown up sons and four grandchildren. They have two dogs and are members of Parc Bryn Bach Running Club. The highlight of Jacky's running career was in 2007/9 when she represented Wales in the UK Cross Country Championships.
Publications (2003-2020)
Austin J, Ross L, Williams R, Hutchison S. (2003) Multidisciplinary intervention and quality of life of elderly patients with heart failure. A role for cardiac rehabilitation? Heart 89; S1, A51
Austin J, Williams R, Ross L, Moseley L. (2004) Cardiac Rehabilitation for the Elderly. European Journal of Cardiovascular Prevention and Rehabilitation Vol 11; S1, 0-13
Austin J, Williams R, Ross L, Moseley L, Hutchison S (2005) Randomised controlled trial of cardiac rehabilitation in elderly patients with heart failure. European Journal of Heart Failure 7:411-417
Austin J, Williams R, Ross, Hutchison S. (2008) Five year follow-up findings from a randomised controlled trail of cardiac rehabilitation for heart failure. EUR J CARDIO PREVENTION REHAB. 171-8267
Austin J, Williams R,Hutchison S (2009) Multidisciplinary management of elderly patients with chronic heart failure: Five year outcome measures in death and survivor groups. EUR JNL CARDIO VASC NURSING. 34-9
Don't forget rehabilitation. REACH HF Study Group. British Medical Journal (2010) 341: c4286 (letter)
Austin J, Williams WR, Hutchison S. (2011) Exercise profile as a 5 year determinant of physical health and well-being in a cohort of heart failure patients. Cardiovascular Continuum 2: 1-5
Austin J, Williams WR, Hutchison S. (2011) Patterns of fatigue in elderly heart failure patients measured by a quality of life scale (Minnesota living with heart failure). European Journal of Cardiovascular Nursing. doi:10.1016/j.ejcnurse.04.002
Austin J, Hockey D, Williams R, Hutchison S. (2013) Assessing parenteral diuretic treatment of decompensated heart failure in the community. British Journal of Community Nursing Vol 18, No 11
Ross L and Austin J. (2013) Spiritual needs and spiritual support preferences of people with end stage heart failure and their carers: a prospective qualitative interview study. Journal of Nursing Management
Ross L and Austin J (2013). Spiritual needs and spiritual support preferences of people with end stage heart failure and their carers: Implications for nurse managers. Journal of Nursing Management. DOI: 10.1111/jonm.12087
Taylor RS, Hayward C, Eyres V, Austin J, et al. (2015) Clinical effectiveness and cost effectiveness of the Re-Ablement in Chronic Heart Failure (REACH-HF) a facilitated self-care rehabilitation intervention in heart failure patients and care givers: rational and protocol for a multicentre randomised control trial. BMJ Open;5:e009994 doi:10.1136/bmjopen-2015-00994
Greaves J, Wingham J, Deighan, Austin J et al. (2016) Optimising self-care support for people with heart failure and their caregivers: development of the Rehabilitation Enablement in Chronic Heart Failure (REACH-HF) intervention using intervention mapping. Pilot and Feasibility Studies 2:37. https://doi.org/10.1186/s40814-016-0075-x
Ross L, Austin J (2017) Spiritual Support in End Stage Heart Failure: A Randomised Controlled Feasibility Study. Report. University of South Wales ISBN: 978-1-909838-28-4
Lang,C.Smith,K.Wingham,J.Eyre,V.Greaves,C.Warren,F.Green,C,Jolly,K.Davis,R.Doherty,P.Miles,J.Britten,N.Abraham, and on behalf of the REACH-HF Investigators (2018) A randomised controlled trial of a facilitated home-based rehabilitation intervention in patients with heart failure with preserved ejection fraction and their caregivers: the REACH-HFpEF Pilot Study. BMJ Open 8: p. e019649-e019649
Dalal HM, Taylor RS, Jolly k, Davis RC, Doherty P, Miles J, Van Lingen R, Warren FC et al on behalf of the REACH-HF investigators. (2018). The effects and costs of home based rehabilitation for heart failure with reduced ejection fraction; the REACH-HF multicentre randomised controlled trial. European Jnl of Preventive Cardiology; 27 (3) doi:10.1177
Taylor RS, Sadler S, Dalal HM, Warren FC, Jolly K, Davis R, Doherty P, Miles J, Greaves C et al (2019).The cost effectiveness of REACH-HF and home based cardiac rehabilitation compared with usual medical care for heart failure with reduced ejection fraction: A decision model based analysis. European Jnl of Preventive Cardiology. doi: 10.1177/2047487319833507
Wingham J, Frost J, Britten N, Greaves C, Abraham C, Warren FC, Jolly K, Miles J, Paul K,

 

Doherty P, on behalf of the REACH-HF research group. (2019) Caregiver outcomes of the REACH-HF multicentre randomised controlled trial of home based rehabilitation for heart failure with reduced ejection fraction. European Jnl of Cardiovascular Nursing, doi: 10.1177/1474515119850011
Frost J,Wingham J, Britten N, Abraham C, Warren FC, Jolly K, Doherty P, Miles J, Taylor RS, Dalal H (2019) Home-based rehabilitation for heart failure with reduced ejection fraction: Mixed methods process evaluation of the REACH-HF Multicentre randomised controlled trial (in press BMJ Open)
Ross L, Miles J. (2019) Spirituality in heart failure: a review of the literature from 2014-2019 to identify spiritual care needs and spiritual interventions. Accepted for publication in Current Opinion in Supportive and Palliative care
Miles J. Ross L. Pickett S. Jarvis P (2020) Spiritual Support in Advanced Heart Failure: A Randomised Controlled Trial. Health and Social Care Chaplaincy accepted for publication June 2020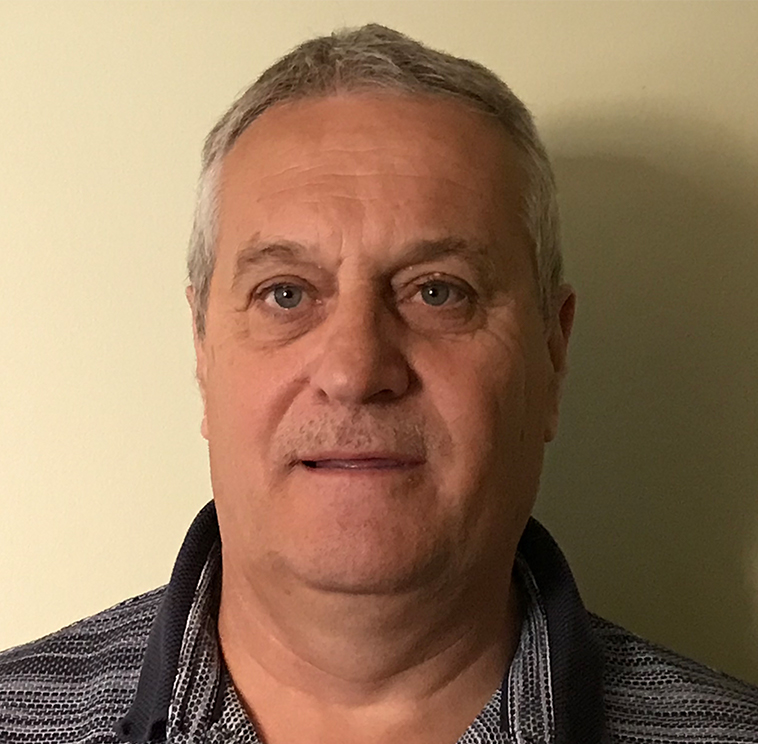 My name is Gary Hicks and I was born and raised in Abergavenny where I and my children continue to live.
I joined the board of trustees 5 years ago when I retired from working in the NHS and I assumed the role of chair of the board some 18 months ago. I worked for the NHS for 39 years and my roles in the NHS, especially in the latter years, involved me assuming senior management positions responsible for a range of clinical services across Gwent. I believe my NHS experiences of financial management, strategic planning and delivering on team objectives have equipped me with skills that are easily transferable to my role as a trustee.   I am keen to ensure that I and my fellow trustees do all we can to ensure the charity delivers on its legal and regulatory requirements and to attain its goals and aspirations so that those who use our services will continue to benefit from an excellent rehabilitative programme.   
Over the years I have developed a keen interest in DIY and my retirement has given me the time to undertake some major DIY projects.  I also have a love of sport although this now tends to be following sport rather than participating in it.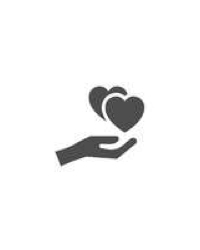 Local Business man Gareth and his wife Andrea have been involved with the Charity for a number of years and actively participate in fundraising events.
Kathy Cleveland
Membership Secretary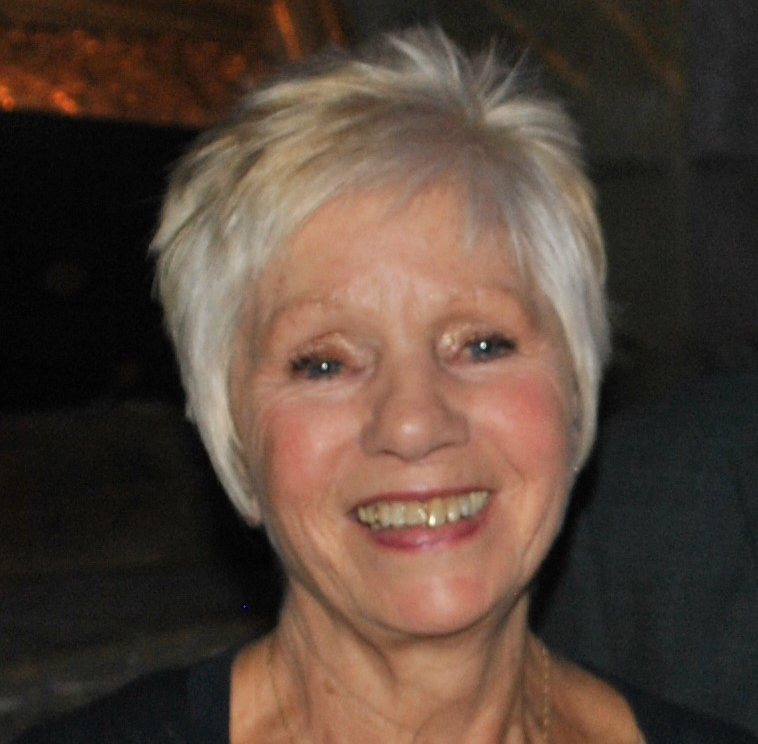 I first attended a Cardiac exercise class in 1999 alongside  my Husband (Allen) and have continued since.  In 2013  I took on the roll of membership secretary responsible for keeping the database up to date with renewals, banking membership fees and acknowledging  any small donations made by clients, the distribution of the Ticker News and any other correspondence to the Cardiac members.  I am also a member of the fund raising committee.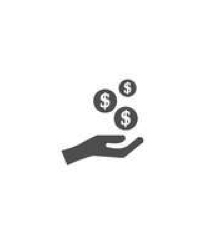 Greg has been with the Charity for a few years now and has a background in quantity surveyance which means he is great with numbers. The Charity is delighted to have Greg as their Treasurer.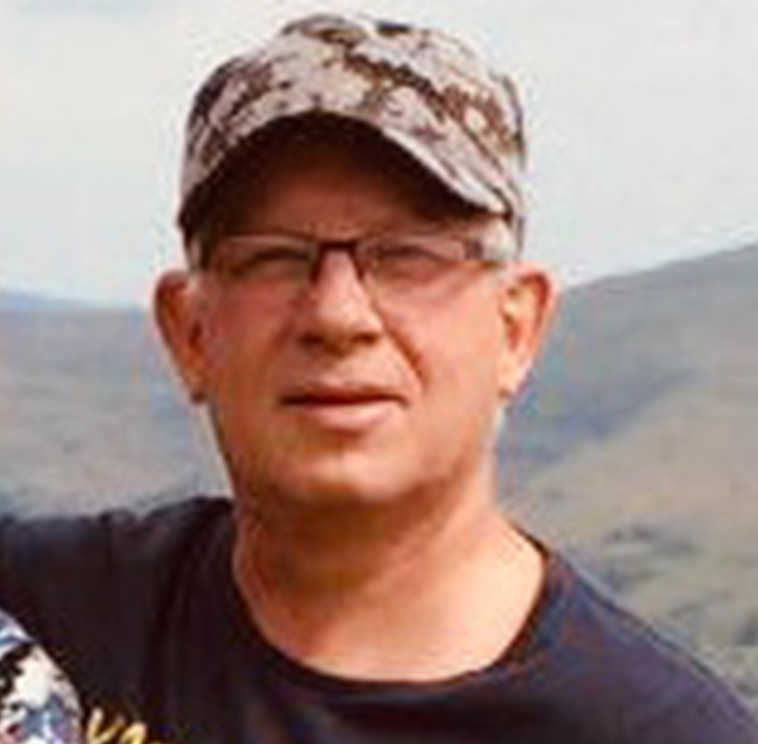 Local businessman Nigel has been involved with the Charity for a number of years and he and his wife Denise support the Charity at fundraising events throughout the year.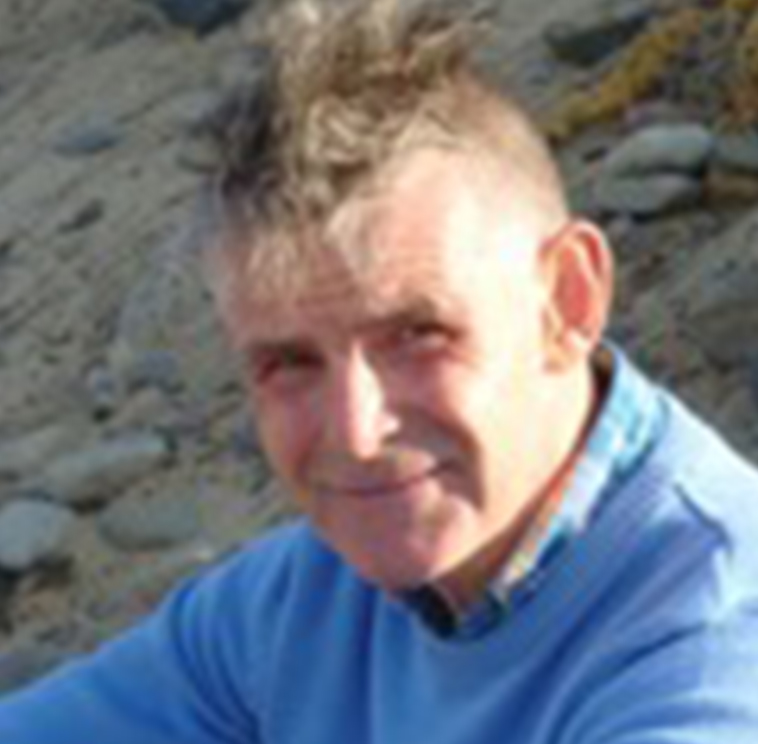 I graduated with a BSc. (Honours) in Biomechanics and Exercise Physiology from Crewe and Alsager College in 1985. I then decided to enter the teaching profession, and for the next 31 years taught Science in a variety of institutions to a range of abilities and ages.
In my teaching career, I was fortunate to have the opportunity to work in a variety of positions and develop a range of Leadership and Management skills that facilitated Science Education both in and outside of the classroom.
I have held a variety of positions during that time, including being a member of several School Leadership Teams, a Faculty Head of Science, an Advanced Skills Teacher and a School Improvement Officer for a local authority.
In September of 2019, I decided to retire from the Teaching Profession and pursue other interests.   
My formative years were spent growing up in a pit village in Northumberland.  Caring for those in the community. especially during the difficult years in the eighties have meant that social engagement and supporting others has always been a passion.  Being a trustee of the charity gives me that opportunity to continue with this.
Hassan Al-Kaabi
Phase IV Coordinator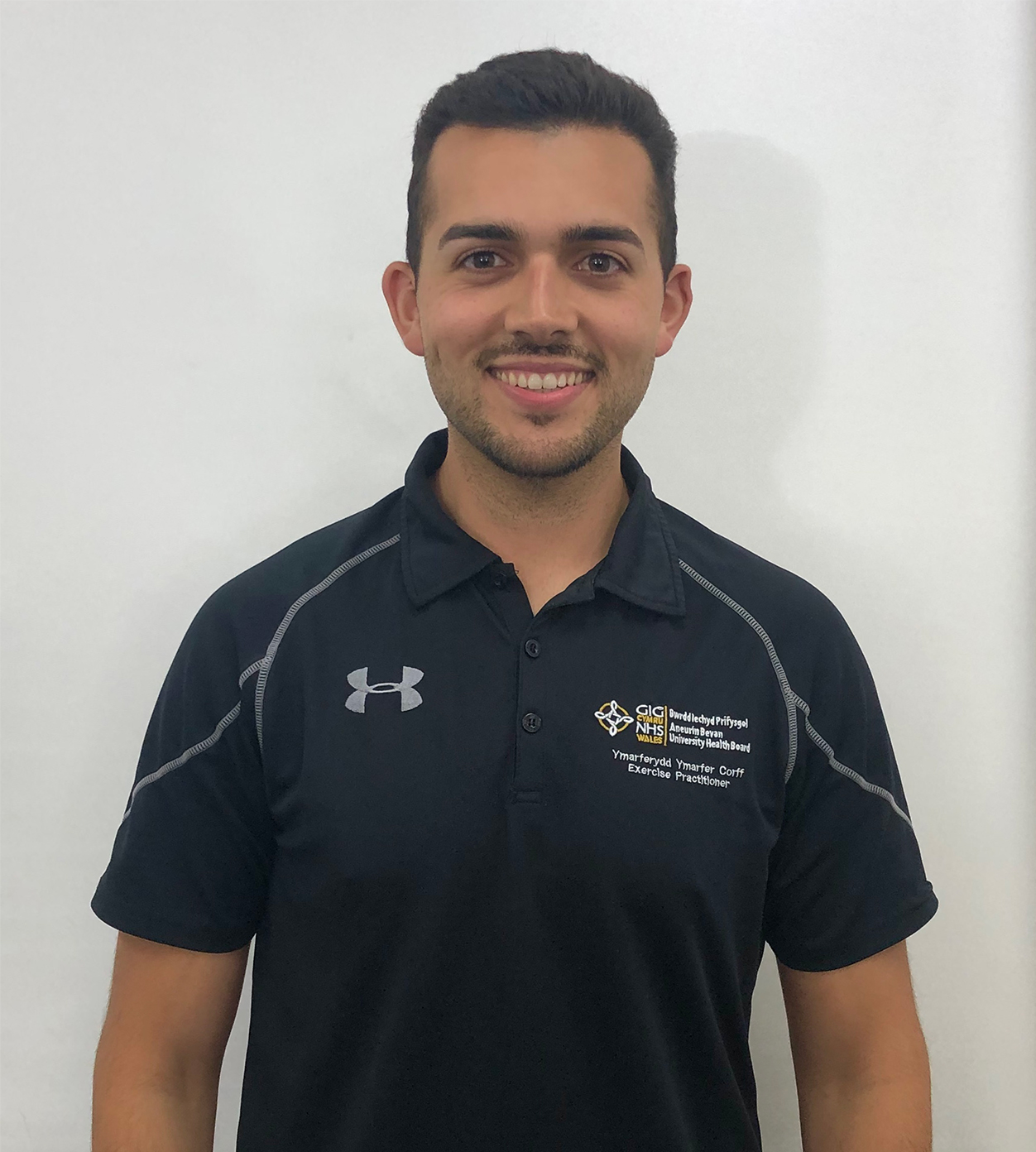 Hassan is the lead Cardiac Exercise Specialist in Nevill Hall's Cardiac Rehabilitation Department. Having studied for a BSC degree in Sport & Exercise Science he pursued an interest in Physiology; specifically the heart, and the effect of exercise. He gained his Masters in Cardiac Rehab at the University of Essex in 2014. Hass is a blood relative of the great artist and philosopher, William Morris; whilst his Grandmother, Mother and Aunts are all artists he claims the talent stops there.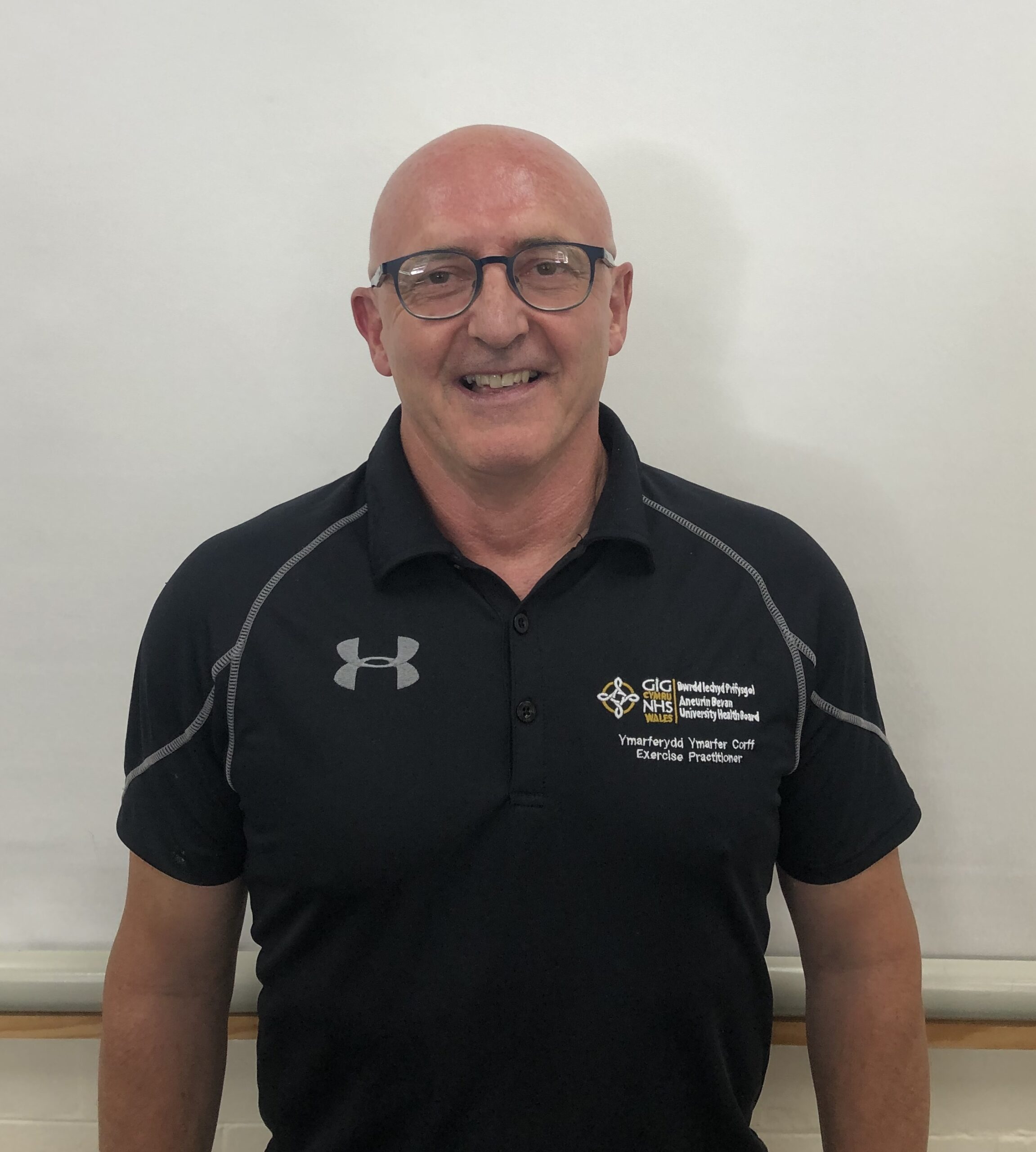 Adrian has been with the Charity for over 2 years. He works alongside the assistant tutors in both the Phase 3 and Phase 4 classes, including Llanfoist, Ebbw Vale and Abergavenny Leisure Centre. A keen runner, Adrian has also coached national running teams in the past and was once the fastest over 50's half-marathon running in Wales.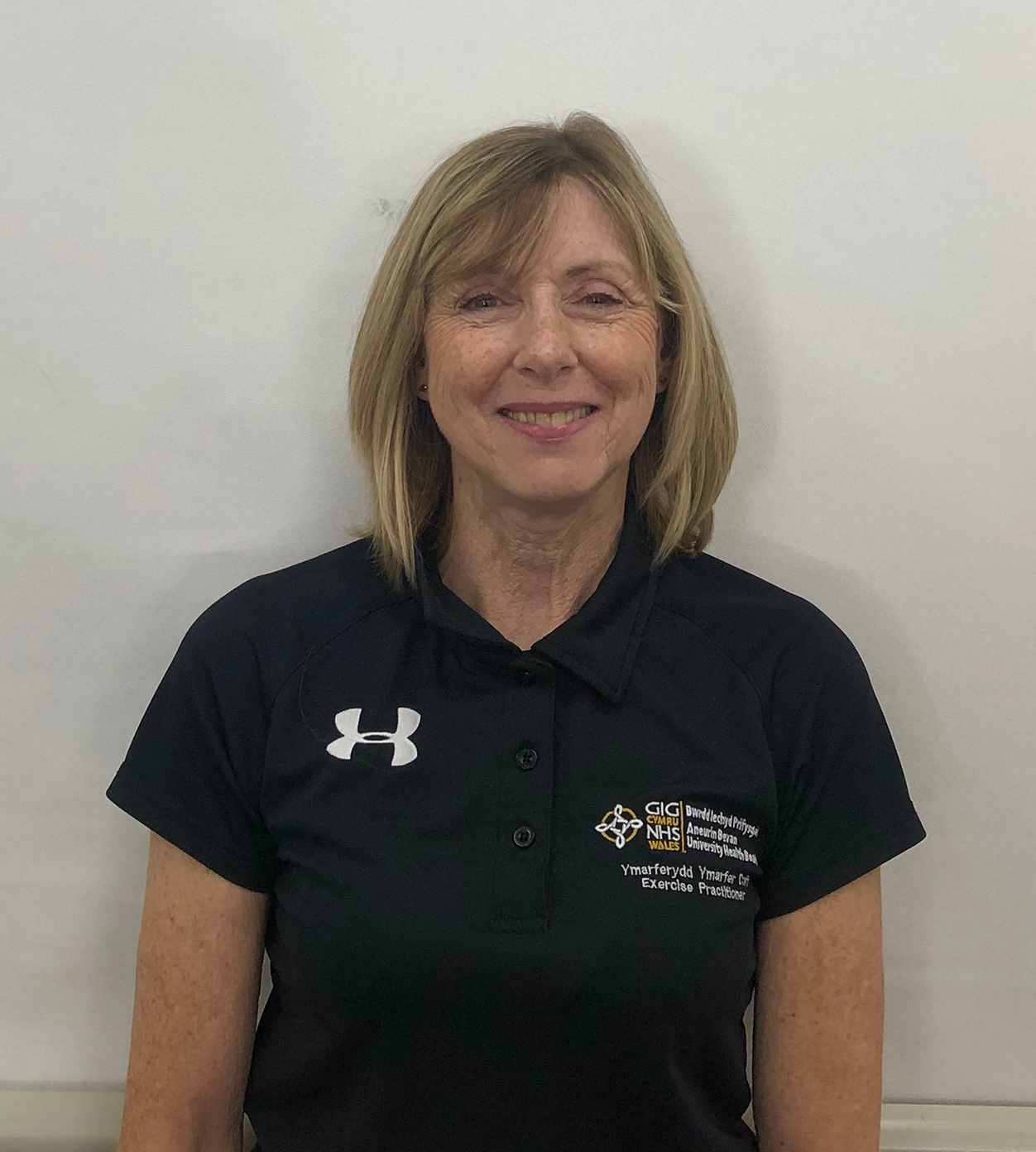 Helen joined us in 2003, obtaining her BACPR qualification in order to become a Cardiac Tutor; she works within the NHS Phase 3 programme and the Charity's Phase 4 classes. Enjoying an active lifestyle, Helen is a keen tennis player and loves walking along coastal footpaths in both West Wales and Cornwall.
Ioan has worked in Cardiac Rehab for over 9 years in both Phase 3 and 4. BACPR certified, Ioan is qualified in areas including Tai Chi, Sports massage, Pilates, Personal training, Nutrition and many more. Once reaching the semi-finals of the competition to become the new 'Milk Tray Man' he is a believer in 'mind-to-body' connection and enhancing our lives and health through positive thinking.
Assistant Community Tutors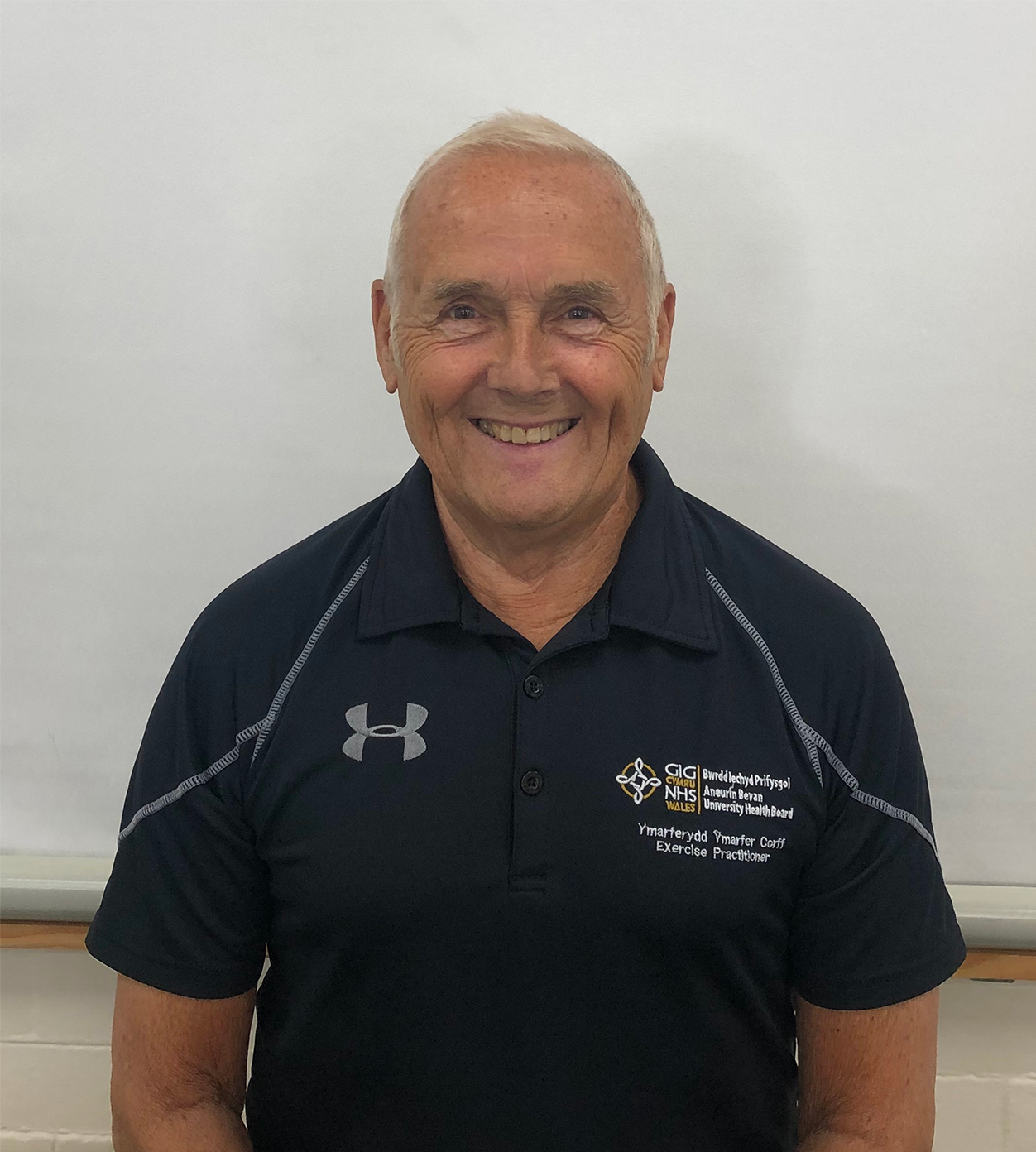 Following a heart attack and subsequent bypass, Allen went through Phase 3 before joining the Charity classes. When a position for an Assistant Community Tutor became vacant in 2005 he jumped at the chance! Since continuing with Cardiac Rehab Allen has maintained good health and considers himself to be a prime example of the value of exercise.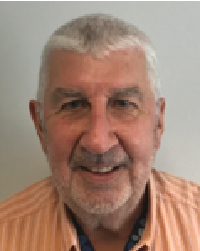 Owen joined the team after a health scare in 2007 which saw him come through Cardiac Rehab himself. Wanting to give something back to the Charity he became a member of our Fundraising committee and later an employed Assistant Tutor helping run the Phase 4 classes.
Upcoming Events
The Everest Cardiac Challenge Aug 17th – Oct 17th 2020