'JOIN THE TICKER NETWORK'
Long Term Cardiac Rehab Classes run by the North Gwent Cardiac Rehab Charity

FIGHT HEART DISEASE  |  SUPPORT YOUR LOCAL CARDIAC REHAB CHARITY  |  INSPIRE OTHERS
Your Heart Matters
'Joining a class after finishing my early cardiac rehab programme is the best thing I have done. My confidence and fitness level are much improved and meeting people who have had a similar experience means I no longer feel I am coping alone'. Mary 62 yrs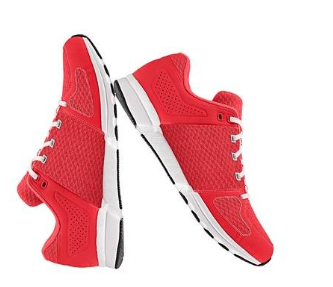 Healthy Hearts and Happy Minds
Who We Are
If you have heart disease we encourage you to keep Fit and Healthy. To keep you safe during this outbreak of Covid 19 we now provide Walking Groups instead of Exercise Classes throughout Blaenau Gwent and Monmouthshire.

Your Charity
Our Community
What is Cardiac Rehab?
admin
2019-02-06T21:28:35+00:00
What is Cardiac Rehab?
Cardiac Rehabilitation is an exercise programme that helps people to recover and return to living a relatively normal life after suffering a cardiac event. The rehabilitation received from the NHS programme, otherwise known as 'Phase 3' is provided by the Cardiac team and usually runs for 6-8 weeks. The community classes run by our Charity follow-on from Phase 3 and are often referred to as 'Phase 4'. These classes are weekly and run all-year round. The programme is similar to the rehab patients receive in hospital and follow a pattern of aerobic warm-up, circuits and cool downs. These classes are not mandatory; however due to research indicating regular exercise is essential for long-term recovery from heart problems they are recommended for patients who fit the eligible criteria.
Why should I help fundraise?
admin
2019-01-28T21:00:15+00:00
Why should I help fundraise?
Our charity provides cardiac patients with one of the best rehabilitation services in the UK. Whether it be heart attack, cardiac surgery or heart failure we are dedicated to improving the quality of life and preventing further cardiac events for our patients. With cardiac events being one of the biggest killers in the UK today it may be more likely than you realise that you or someone you know will be affected by any one of these life threatening conditions. The classes are part-funded by the NHS but the Charity still has to find the money to pay salary costs, venue hire, equipment and more. For a small charity such as ours, every donation matters and is gratefully received to allow us to continue providing our service.